Current team members
---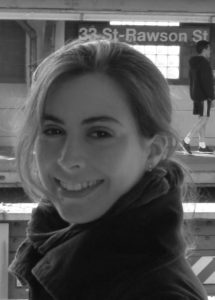 Dr Nathalie Stroeymeyt
Group Leader
CV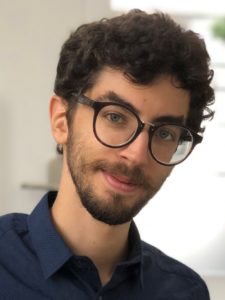 Adriano Wanderlingh
PhD student
CV
Enrico Gavagnin
Post-doc
CV
Enrico is a mathematician fascinated by complex live systems, collective dynamics and ants. He uses a combination of mathematics, field work and lab experiments to study the interplay of physical environment, collective behaviour and disease transmission within an ant colony.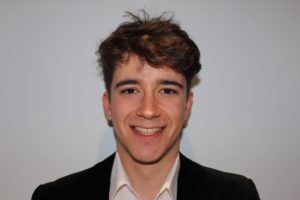 Luke Leckie
PhD student
CV
Towards a deeper knowledge of the relative roles and plasticity of each individual, personal, and individual immunities for colony defence, my research studies individual- and colony-level responses under varied epidemiologic scenarios by manipulating parameters such as colony immunological status and pathogen pressure. As such, I am interested in an interdisciplinary study approach, exploiting automated tracking, microbiology, molecular analyses, and modelling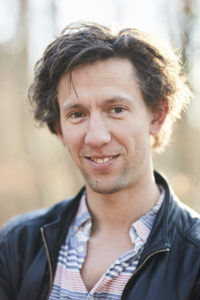 Daniel Schläppi
Early Mobility SNSF Post-doctoral fellow
CV
Daniel is a post-doctoral researcher at the School of Biological Science, University of Bristol, funded by the Swiss National Science Foundation (SNSF). His main interest lies in the behaviour, ecology, and evolution of social insects. His current research project focuses on the first steps of disease transmission and the potential emergence of an infectious pathogen after a host-shift to ants, including the new host's collective defence mechanisms.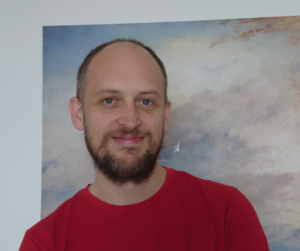 Tom Richardson
Post-doc
The most beautiful examples of collective animal behaviour – flocking birds, swarming ants, and shoaling fish – are all exhibited by highly social species. My primary interest is in exploring how these behaviours emerge in situations in which there is no single leader to direct the actions of the collective, and hence my work focuses on the interplay between individual behaviour and group social structure in colonies of social insects, and particularly, in ants.
Past team members
Emily House
MSci student
Constance de Parseval
Exchange student